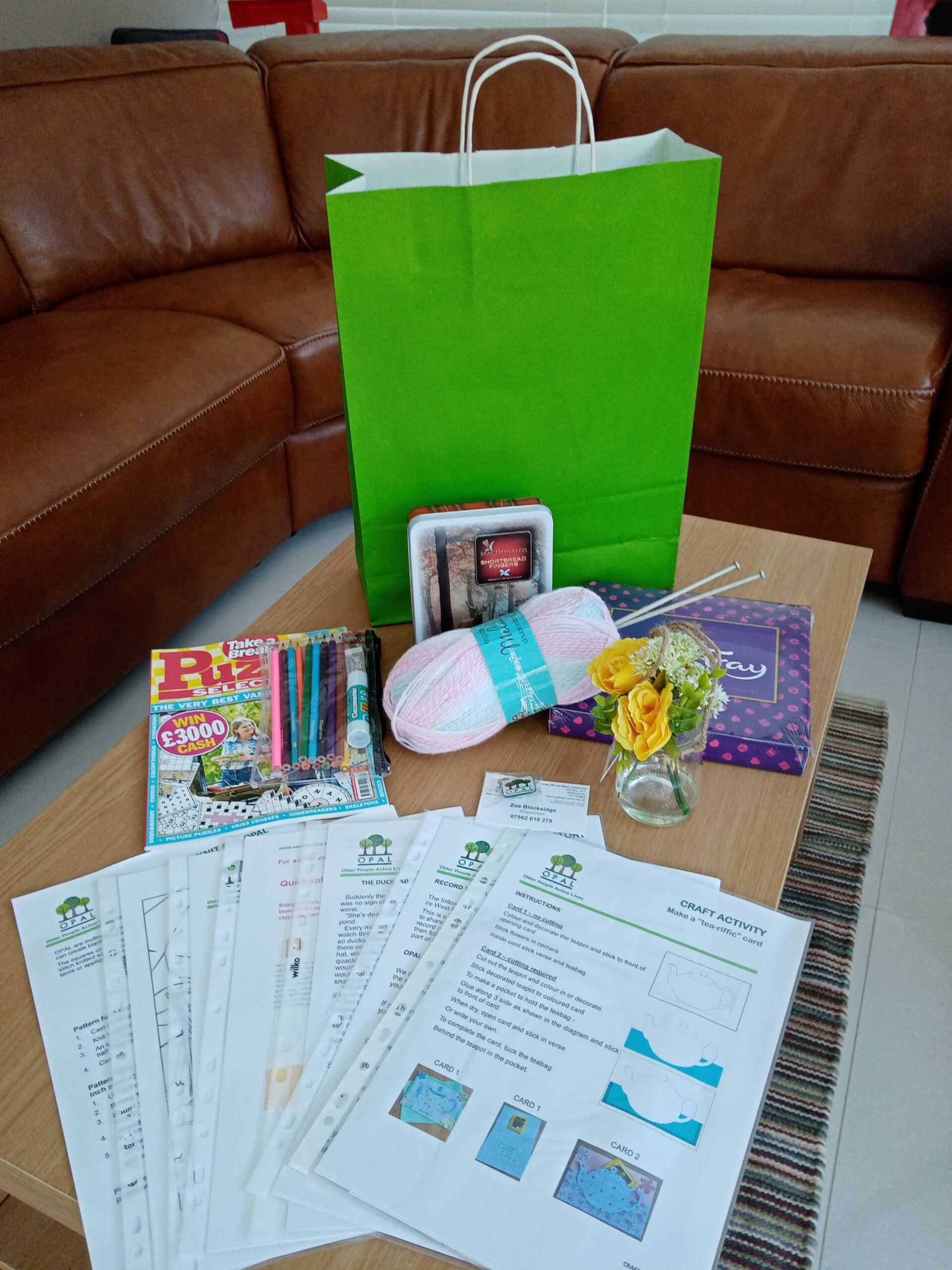 OPAL is pleased to announce it has been awarded £6,000 by Cheshire West and Chester from it's Community Response Fund.
This funding will allow us to bring creativity and social contact into the lives of our elderly members who continue to be vulnerable to the ongoing impact of Covid-19.
While our OPAL Clubs continue to be closed because of the ongoing pandemic we will be providing 3 activity packs as a result of this generous support. We have already tried out our ideas on a smaller scale with great results and we look forward to providing a further 3 activity packs between October and the end of the year.