At its heart, volunteering is about giving your time, energy and skills freely and making the community in which you live just that little bit better.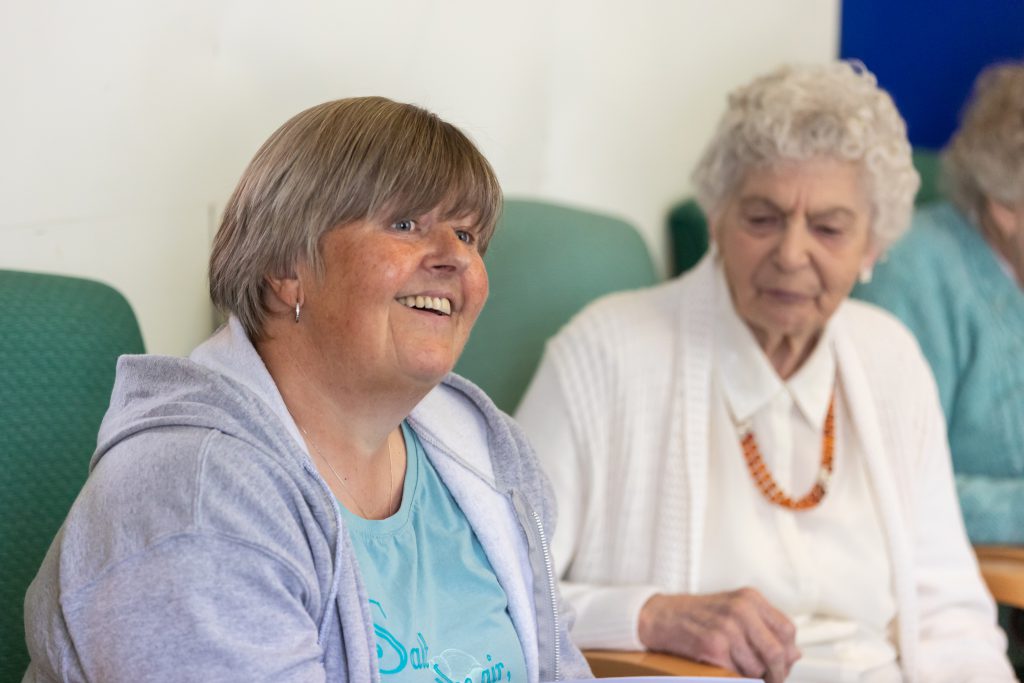 By joining OPAL Services you will be joining a great team of like-minded people. You will certainly get a sense of pride and satisfaction in giving your time in your local community to those who really need and appreciate it.
Volunteering has a meaningful, positive impact on your community but did you know that it can have many benefits for you too?
Volunteering can have as many benefits, if not more, for the volunteers themselves. Benefits can include:
A sense of achievement and satisfaction through helping others.
New experiences and interests – volunteering is fun!
Meet new people and make new friends and new contacts.
Develop and apply your social and relationship skills.
Help your career by developing new skills valued by employers.
A longer life – being a volunteer extends your life expectancy, when compared with non-volunteers!
Training:
Volunteering is the perfect vehicle to discover something you're really good at. You will develop new skills and make new friends along the way. OPAL will offer you training in Moving and Handling, Dementia Awareness, Food Hygiene and Health and IT skills.
What we look for in a volunteer:
Our volunteers come from many backgrounds, men and women of all ages, some with previous experience of working with older people, and some have no previous experience.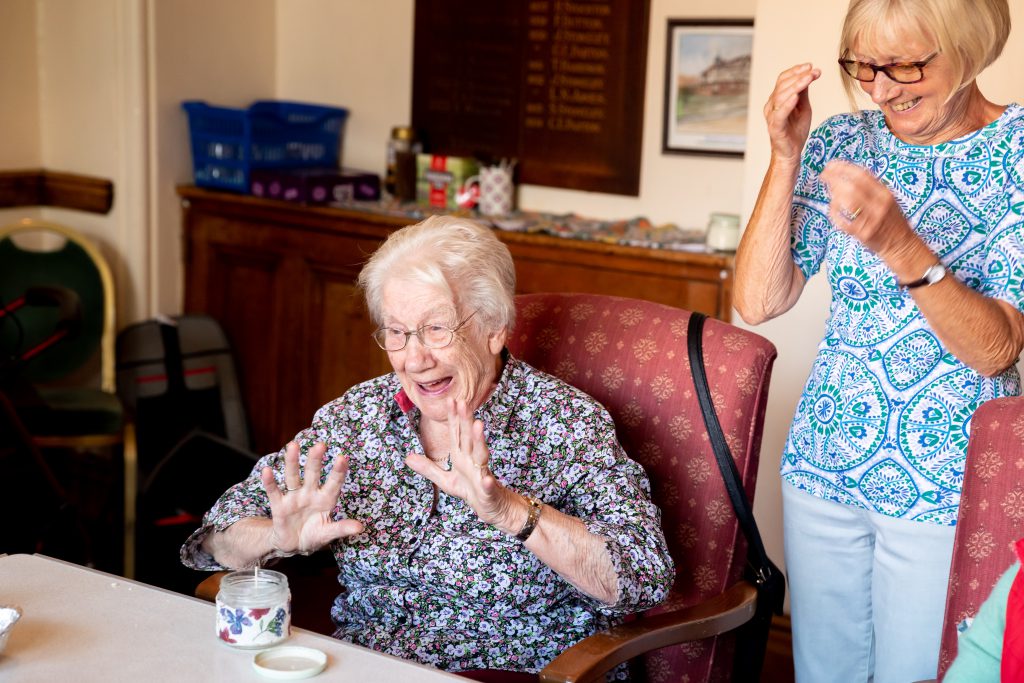 The key characteristics of our volunteers are that they:
Enjoy helping older people
Have good inter-personal skills
Have a sense of humour and
Are reliable.
If you would like to get involved and volunteer with us, please contact our Volunteer Coordinator on 07592 464856.