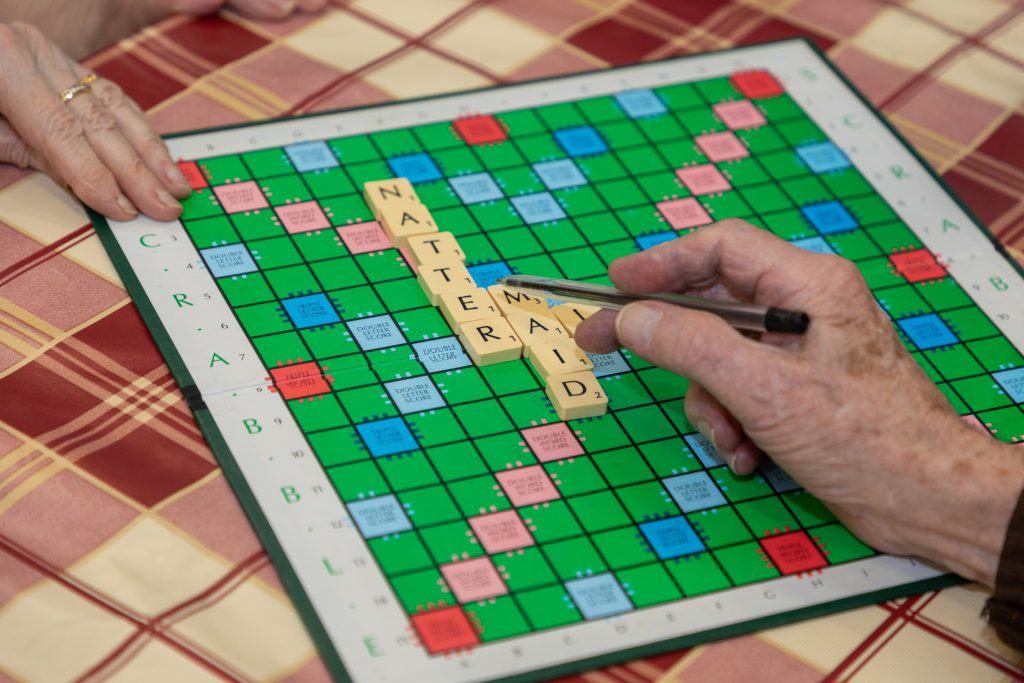 Are you a carer, new to the area or spend more time at home than you would like? OPAL Branching Out offers a range of ways to reconnect people with their local community and benefit from social connections.
This new scheme, kindly funded by the Marshes Community Benefit Fund, covers Frodsham, Helsby and the surrounding areas.
The scheme incorporates OPAL What's Cooking, OPAL Branching Out and OPAL GoOnLine. It strengthens relationships with the local OPAL Clubs and OPAL Carers Connect.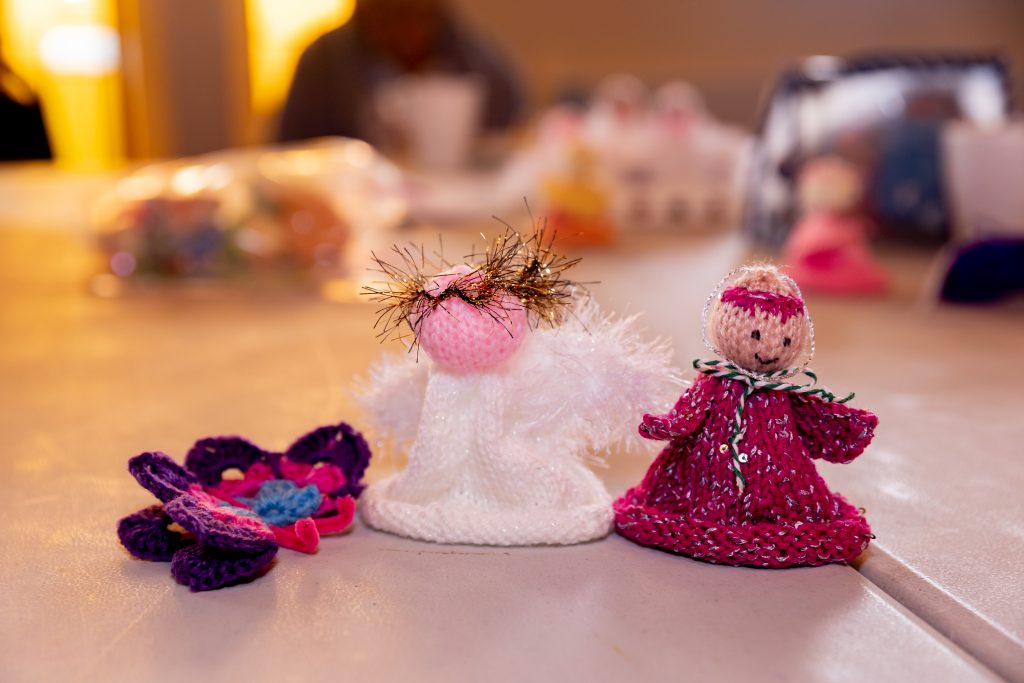 Please note that all our normal OPAL Branching Out programme of activity is suspended due to Coronavirus. We would like to keep in touch with our clients. Please contact us to be included in our telephone befriending service.
Frodsham Library and OPAL Branching Out drop-in
We normally meet every Thursday Morning between 10am and 12 noon in Frodsham Library. This is a "no strings" coffee and chat group where people can learn more about OPAL services in the Frodsham and Helsby area, and find out about the wide variety of clubs and groups that meet in the area. Everyone is welcome. Periodically, we arrange social outings to local cafes in the Frodsham area.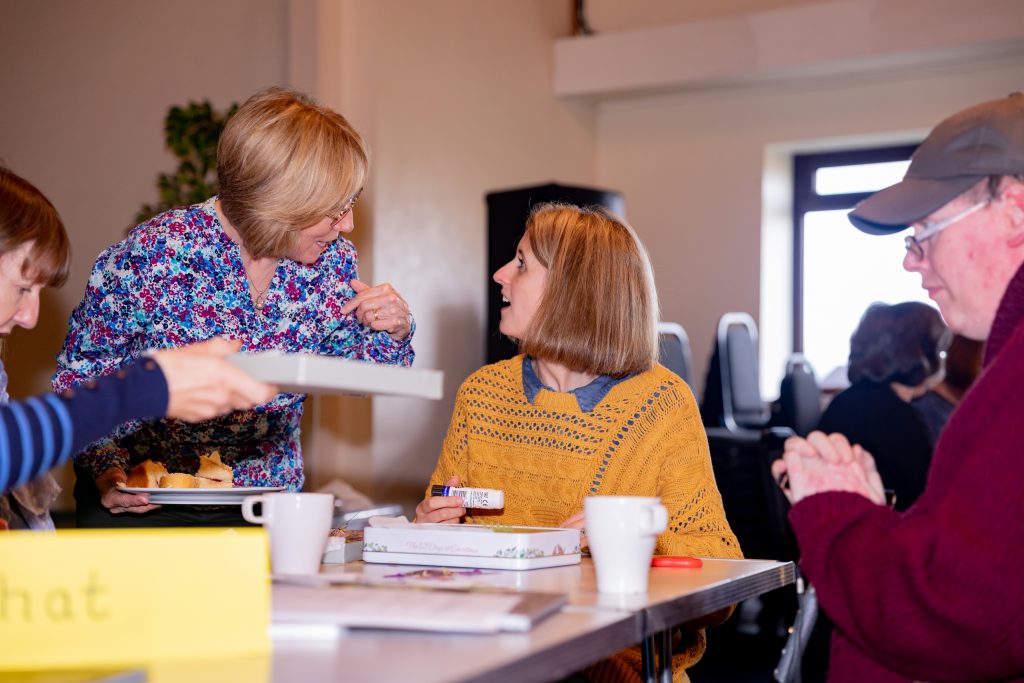 OPAL Branching Out Activity Café
We will be running our monthly drop in café for tea, cake, chat and a range of activities at the Kings Church, Chester Road, Frodsham, WA6 6XR on Wednesday afternoons (sessions temporarily suspended)
There will be a gentle exercise session starting at 1pm, plus a range of activities including craft and games between 2pm and 3.30pm. OPAL GoOnLine is also at the Wednesday afternoon café.
We also arrange trips to local events such as the pantomime, music afternoons and amateur dramatic productions.
Buddying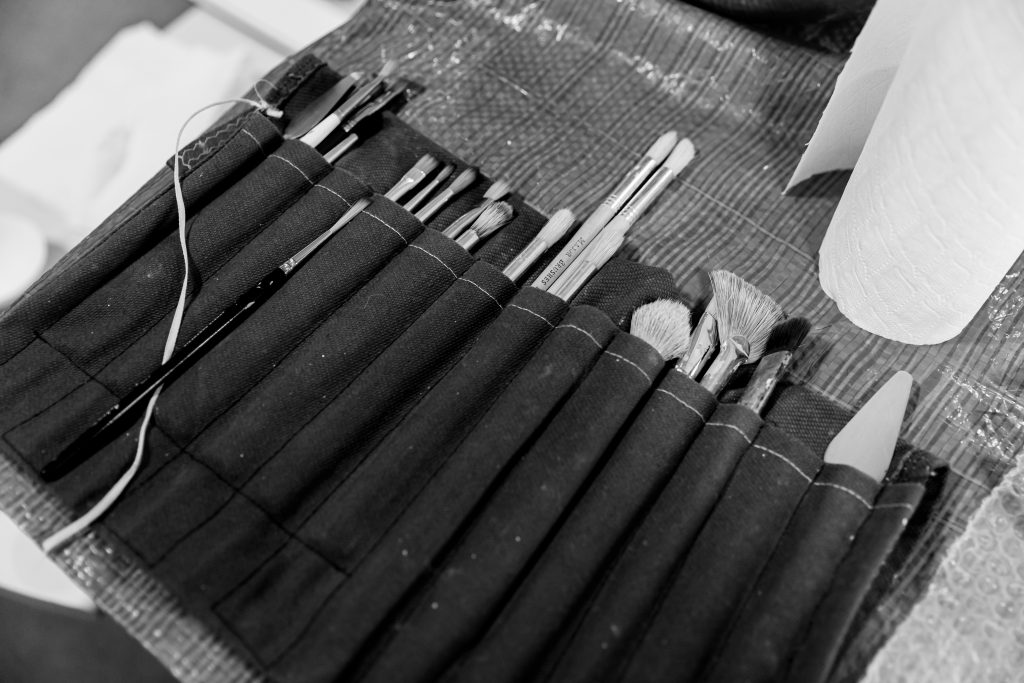 If you are interested in trying out a new hobby or interest, or would like to reconnect with an old pursuit, but for various reasons are struggling to do this on your own, we endeavour to offer a one to one volunteer, known as a buddy to support you with connecting to a new pastime.
For more information, or if you know someone who could benefit from this service, please speak to Julie Ennis on 07512 632 515 or julie.ennis@opalservices.org.uk or you would like to become a volunteer, please contact volunteering@opalservices.org.uk