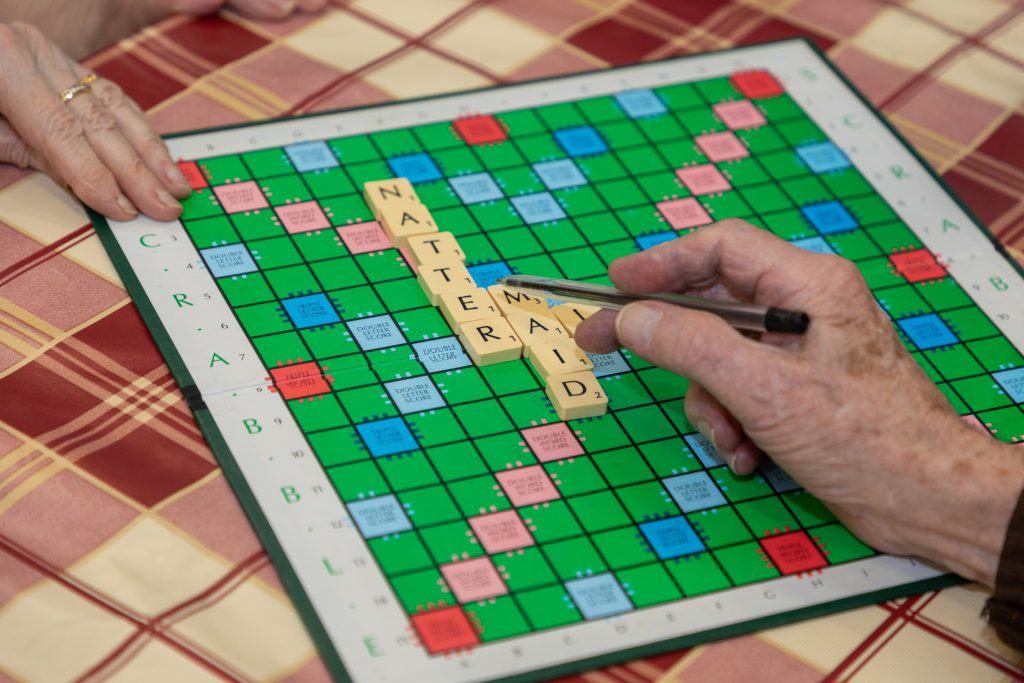 Are you a carer, new to the area or spend more time at home than you would like? OPAL Branching Out offers a range of ways to reconnect people with their local community and benefit from social connections.
This scheme, formerly funded by the Marshes Community Benefit Fund, currently covers Frodsham, Helsby and the surrounding areas.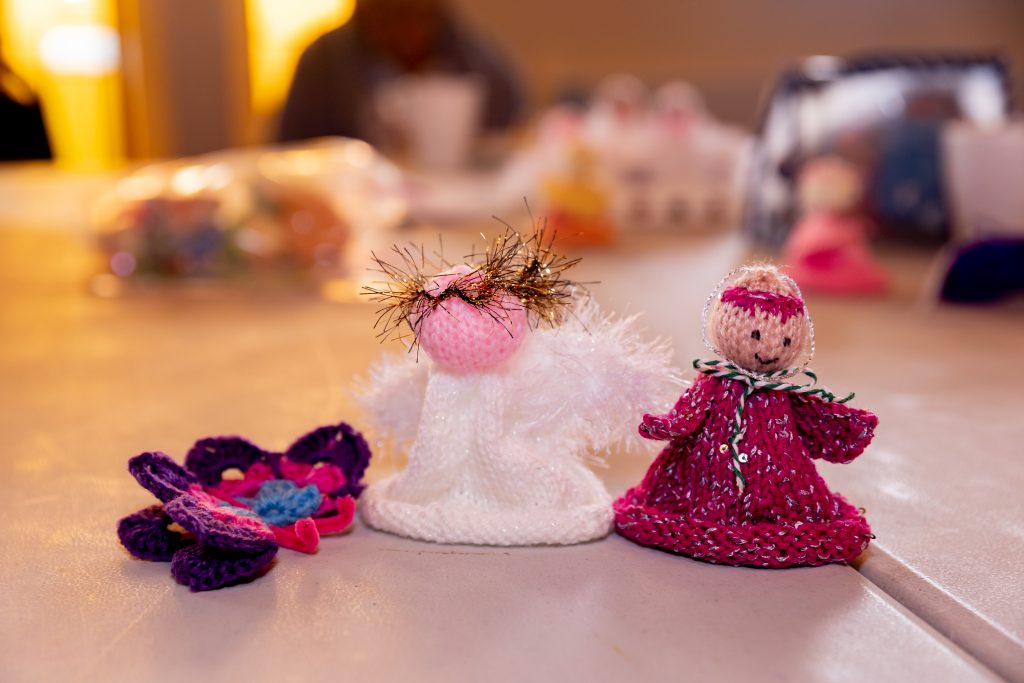 Frodsham Library and OPAL Branching Out drop-in
In normal times we meet every Thursday Morning between 10am and 12 noon in Frodsham Library. This is a "no strings" coffee and chat group where people can learn more about OPAL services in the Frodsham and Helsby area, and find out about the wide variety of clubs and groups that meet in the area. Everyone is welcome.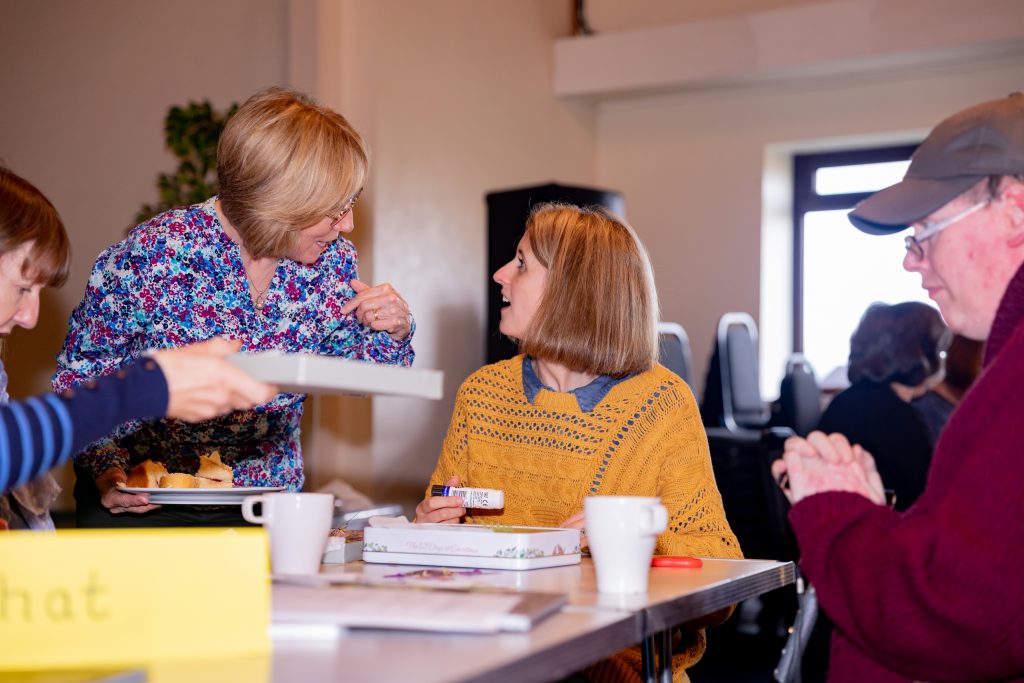 Periodically, we arrange social outings to local cafes in the Frodsham area and we also arrange trips to local events such as the pantomime, music afternoons and amateur dramatic productions.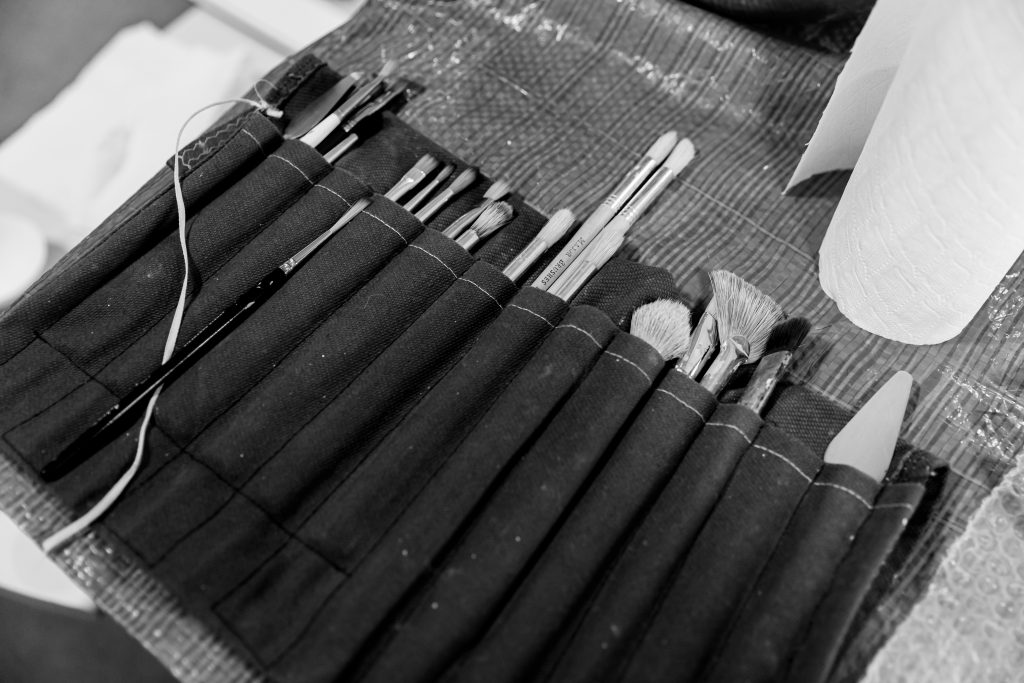 For more information, or if you know someone who could benefit from this service, please speak to Julie Ennis on 07512 632 515 or julie.ennis@opalservices.org.uk
or you would like to become a volunteer, please contact volunteering@opalservices.org.uk