If it's your first time volunteering, it's sometimes not easy to decide on which volunteering opportunity is the right one for you. Why not volunteer with a charity who has been recognised with a Queen's Award for Voluntary Service for their exceptional work within their communities?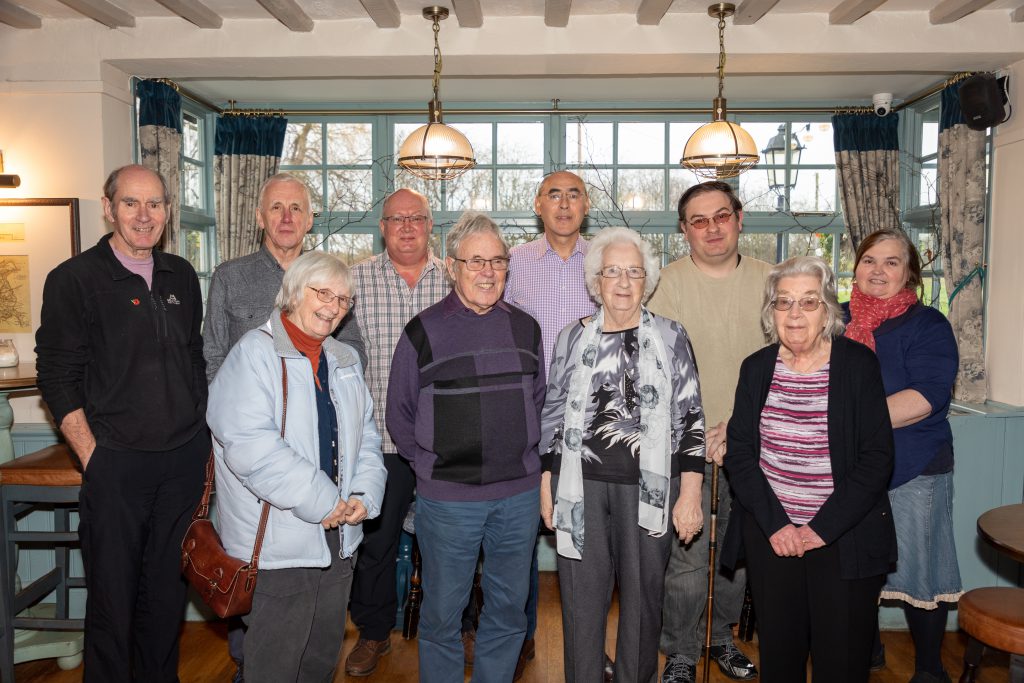 Here at OPAL we have a range of roles available.
In normal times we have volunteer roles that help provide vital services to the older members of our community and their carers involving general activities, IT training, driving, carer support, cooking and exercise classes.
We have OPAL Clubs in 6 local areas of Frodsham, Helsby, Malpas, Tattenhall, Kelsall, and Tarporley. Services are run from local cafes, churches and even people's homes. Of course, you don't need to live in these areas to volunteer with us. Our volunteers generally help out for an hour or two, once a week or once a fortnight.
There are many different reasons people choose to volunteer.
Volunteering brings benefits to the individuals helped, the community and to the volunteer.
Volunteering at OPAL is a great way to try something new, gain experience in working with older people. It is also a great way to meet new people and give something back by making a difference to someone's life and connect with your local community.
Here are some quotes from our volunteers about their role:
"I love giving something back to society and you get as much back as you give. Its lovely to meet new people the members become friends too and when you go home at the end of the day you feel you've done something good."
"OPAL is a happy, friendly and supportive organisation that never stops caring — a testament to its ethos. Human lives are at its centre and it's lovely to be part of it. Volunteering purposefully lifts the spirits of the volunteers, knowing that we are helping other people and bringing them moments of joy and companionship."
Whether you're keen to use the skills you have developed in your personal and professional life, or wanting to try something completely different, contact our Volunteer Coordinator at volunteering@opalservices.org.uk to discuss further.