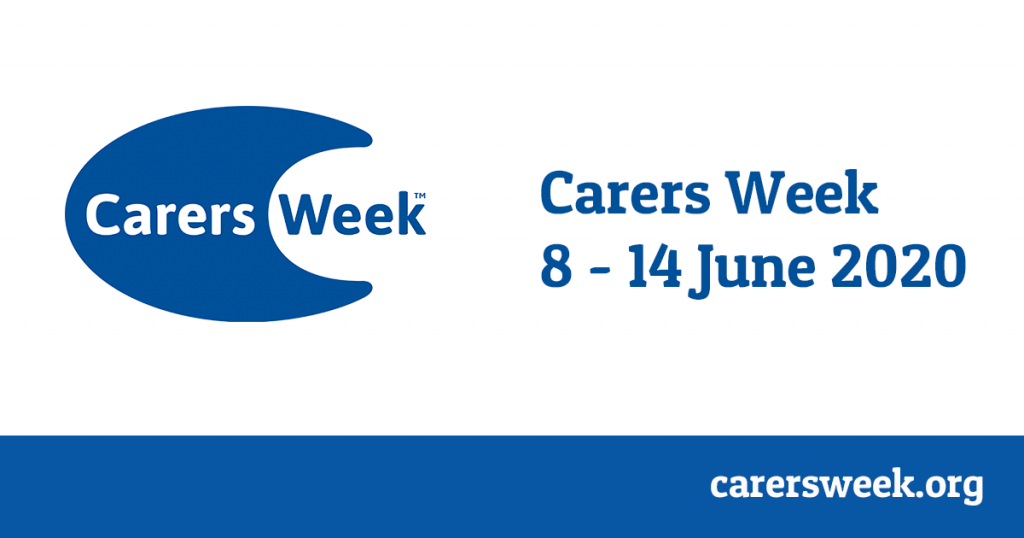 This Carers Week, is about Making Caring Visible for unpaid carers, that are looking after a family member or friend who has a disability, mental or physical illness, or who needs extra help as they grow older.
In the last survey of carers (2011) there were over 37,000 unpaid carers living in Cheshire West.
Often carers feel isolated and they are seven times more likely to say they are lonely. Caring can be rewarding but also challenging, and many carers are currently dealing with more challenges than ever before. It is important that carers know how to look after their own health and wellbeing, and that we all recognise the contribution that carers make. Caring impacts on all aspects of life, from relationships and health to finances and work, and this should not be underestimated, and caring without the right information and support can be tough. 
OPAL runs two successful projects that support carers living rurally. These are BreakTime and Carers Connect.