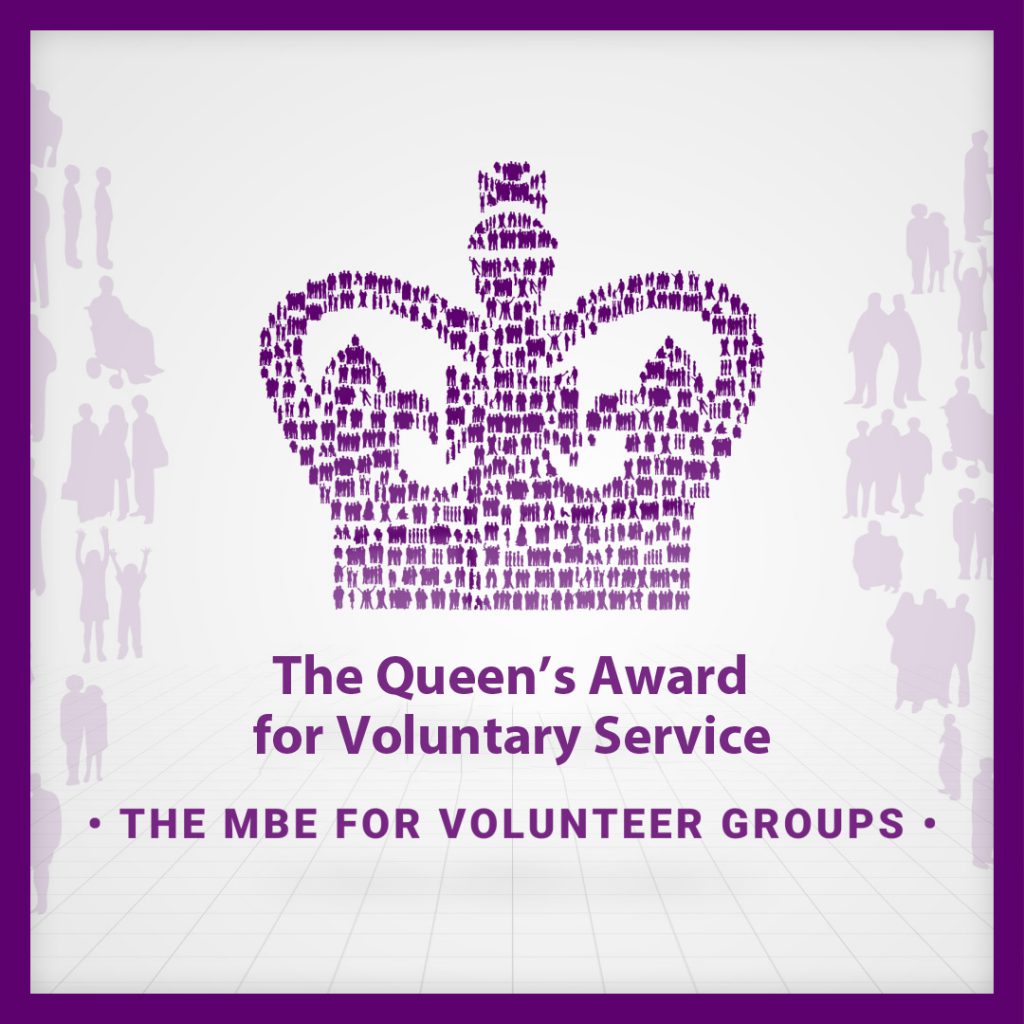 OPAL are delighted to have been awarded the Queen's Award for Voluntary Services on 2nd June 2020, during Volunteers Week.
The Queen's Award for Voluntary Service is the highest award given to local volunteer groups across the UK to recognise outstanding work done in their own communities. It was created in 2002 to celebrate the anniversary of The Queen's coronation. It is the MBE for volunteer groups.
Lord Lieutenant of Cheshire David Briggs M.B.E, K.St.J honoured OPAL with the award – along with a signed certificate from the Queen and an invitation to the Royal Garden Party in 2021.
"OPAL Services truly is a remarkable organisation which provides what I can only describe as a lifeline for older residents in rural villages throughout West Cheshire," said the Lord Lieutenant. "Thanks to their team of very special volunteers it puts smiles on people's faces and it brings happiness and purpose back into the lives of many."
Councillor Louise Gittins, Leader of Cheshire West and Chester Council, said: "This award is such wonderful news and very well deserved by a group of volunteers who are making a real difference to people's lives within their own communities.
"As Council Leader, one of my top priorities is helping to develop stronger communities in our borough and encouraging everyone to play their part in tackling the challenges we face, as this is the only way we can succeed.
"This will become even more important as we work together to help our borough to recover from the current crisis, and it's groups like OPAL that show us just what can be achieved when communities work together to help each other. They are a shining example and fully deserve this accolade."
Jane Colville, Chair of the Board of Trustees for OPAL Services, said: "We're so delighted to receive this award as a tribute to our volunteers. They really are at the heart of our charity and we couldn't function without them. Thanks to their hard work, the majority of our funding can go directly to those we help."