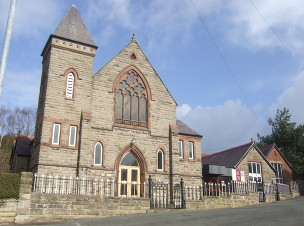 Kelsall OPAL Club meets every Monday (except Christmas and Bank Holidays) at the Kelsall Methodist Chapel, Chapel Bank, Kelsall, Cheshire CW6 OQS.
The club caters for men and women from Kelsall and the surrounding areas who welcome a chance to get out of their own surroundings and spend time with other people, making new friends, enjoying a varied programme of activities and sharing a hot, two course lunch that is cooked on the premises. Transport within the local area can be provided by arrangement with one of volunteer drivers, or members can make their own arrangements.
The time and effort provided by our volunteers is vital to the success of Kelsall OPAL Club. Some volunteers drive our members to and from the club; some do the cooking and/or help in the kitchen; and others help the members in a general way to enjoy their day with us.
Most volunteers give their time on a fortnightly or monthly basis for all or part of the day – whatever suits them.
*If you are interested in visiting this Club, please can you make an appointment with Zoe, the Club's Organiser to arrange a suitable day and time. The Kelsall OPAL Club phone number is 07531 563 107.
If you would like to know more, or would like to become a volunteer, please give Zoe a call. Tel: 07562 619 275 or email her at: zoe.blocksidge@opalservices.org.uk