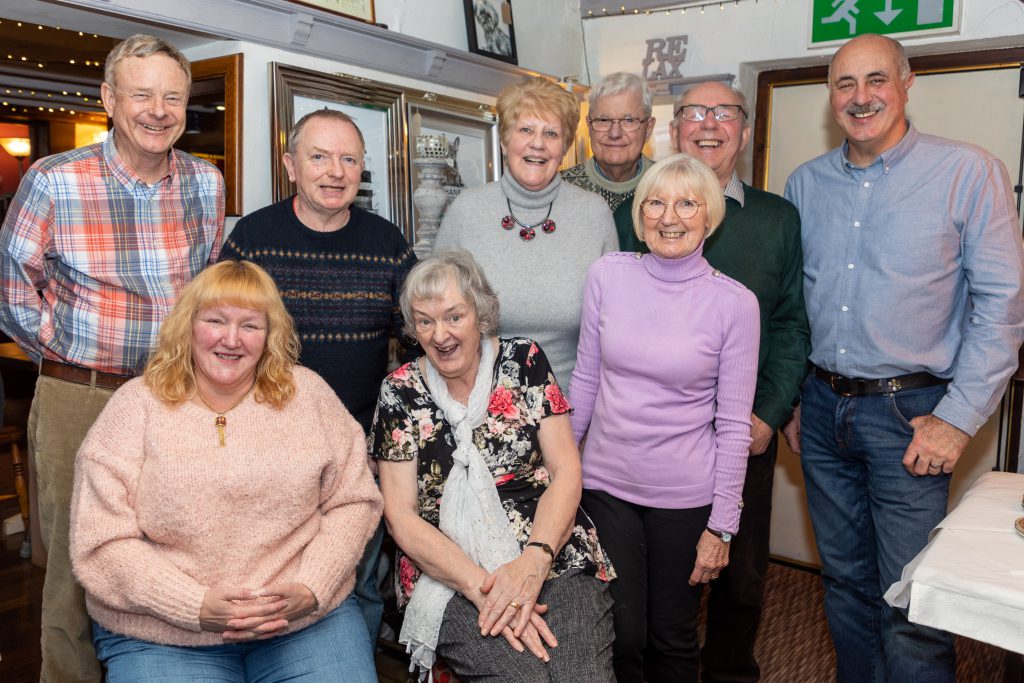 Please note that all our normal OPAL Carers Connect programme is suspended due to Coronavirus. We would like to keep in touch. Please contact us to be included in our telephone befriending service.
Carers Connect is a service for carers in the rural areas of west Cheshire. It is available to carers aged 60 or over or anyone who is caring for someone over the age of 60.
The scheme offers a series of activities that may include recreational activities, cultural events, visits to places of interest and information or training.
Each carer will have a personal plan developed to reflect their needs and personal choice. Where carers can leave the person they care for, they may be paired with other carers to access respite experiences. If the carer is unable to leave the person they care for alone, we will endeavour to support them with a volunteer or through one of our OPAL clubs. Activities are also available where both carer and the person they care for can share recreational experiences away from the home environment.
Carers can be referred to us and we will meet them to establish if this service is suitable or if another of our OPAL services would be more beneficial.
The service is supported by volunteers and a member of staff who are all DBS checked.
For more information or if you know someone who could benefit from this service, contact: carersconnect@opalservices.org.uk
or call Samantha Moggan on 07856 095611
If you would like to become a volunteer, please contact Janet on tel: 07592 464 856
Carers Connect activities 2020 – to be announced
Sessions may be cancelled at short notice. Please confirm your attendance by calling Sam on 07856 095611