Kelsall OPAL Club meets every Monday (except Bank Holidays) at the Kelsall Methodist Chapel, Chapel Bank, Kelsall, Cheshire CW6 OQS.
The Kelsall OPAL Club phone number is 07531 563 107.
The club caters for men and women from Kelsall and the surrounding areas who welcome a chance to get out of their own surroundings and spend time with other people, making new friends, enjoying a varied programme of activities and sharing a hot, two course lunch that is cooked on the premises. Transport within the local area can be provided by arrangement with one of volunteer drivers, or members can make their own arrangements.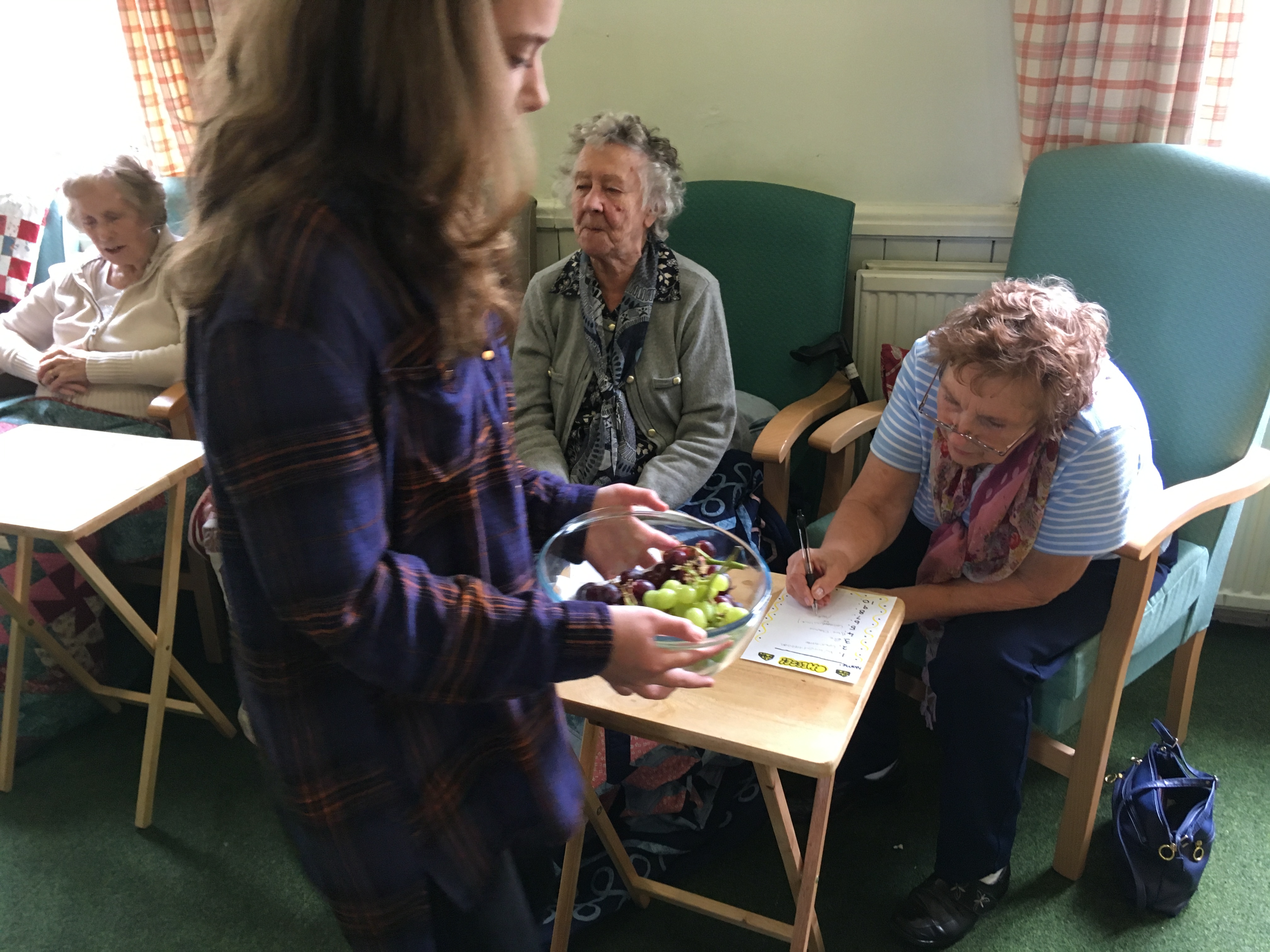 Kelsall members putting their taste buds to the test in a cheese quiz.
The time and effort provided by our volunteers is vital to the success of Kelsall OPAL Club. Some volunteers drive our members to and from the club; some do the cooking and/or help in the kitchen; and others help the members in a general way to enjoy their day with us. Most volunteers give their time on a fortnightly or monthly basis for all or part of the day – whatever suits them.
Drivers Wanted
We currently need volunteer drivers to help bring our members to the OPAL club on a Monday and then take them home again in the afternoon. If you enjoy driving and helping older people, please do get in touch with us. It need only take a little bit of your time but is vital for the club. Contact Jean Toyn on 07563 156220 or Zoe Blocksidge on 07562 619275 or email us at info@opalservices.org.uk, if you would like to help.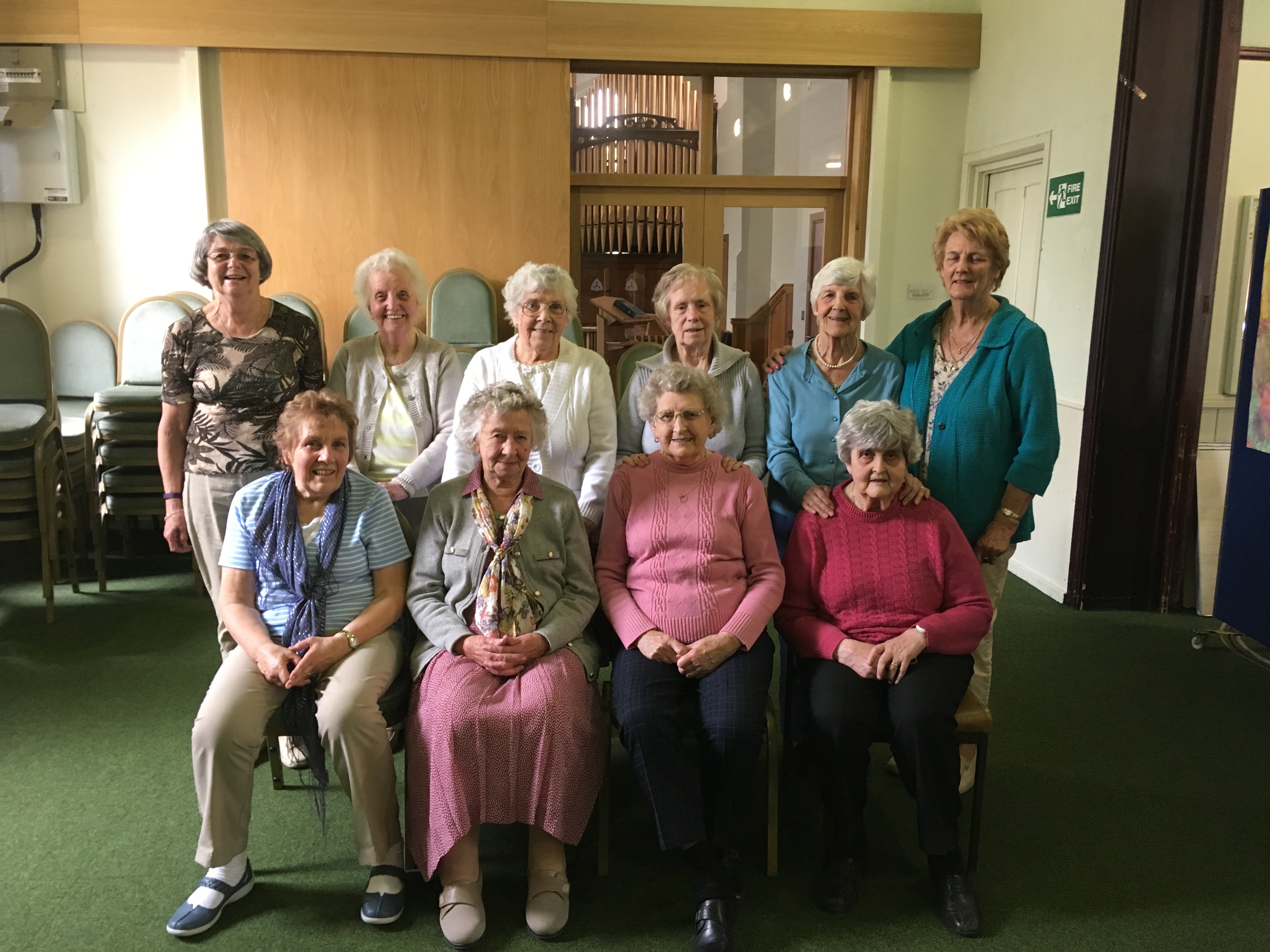 Kelsall OPAL Club celebrated its 27th birthday on 22nd May with lunch out at The Lounge.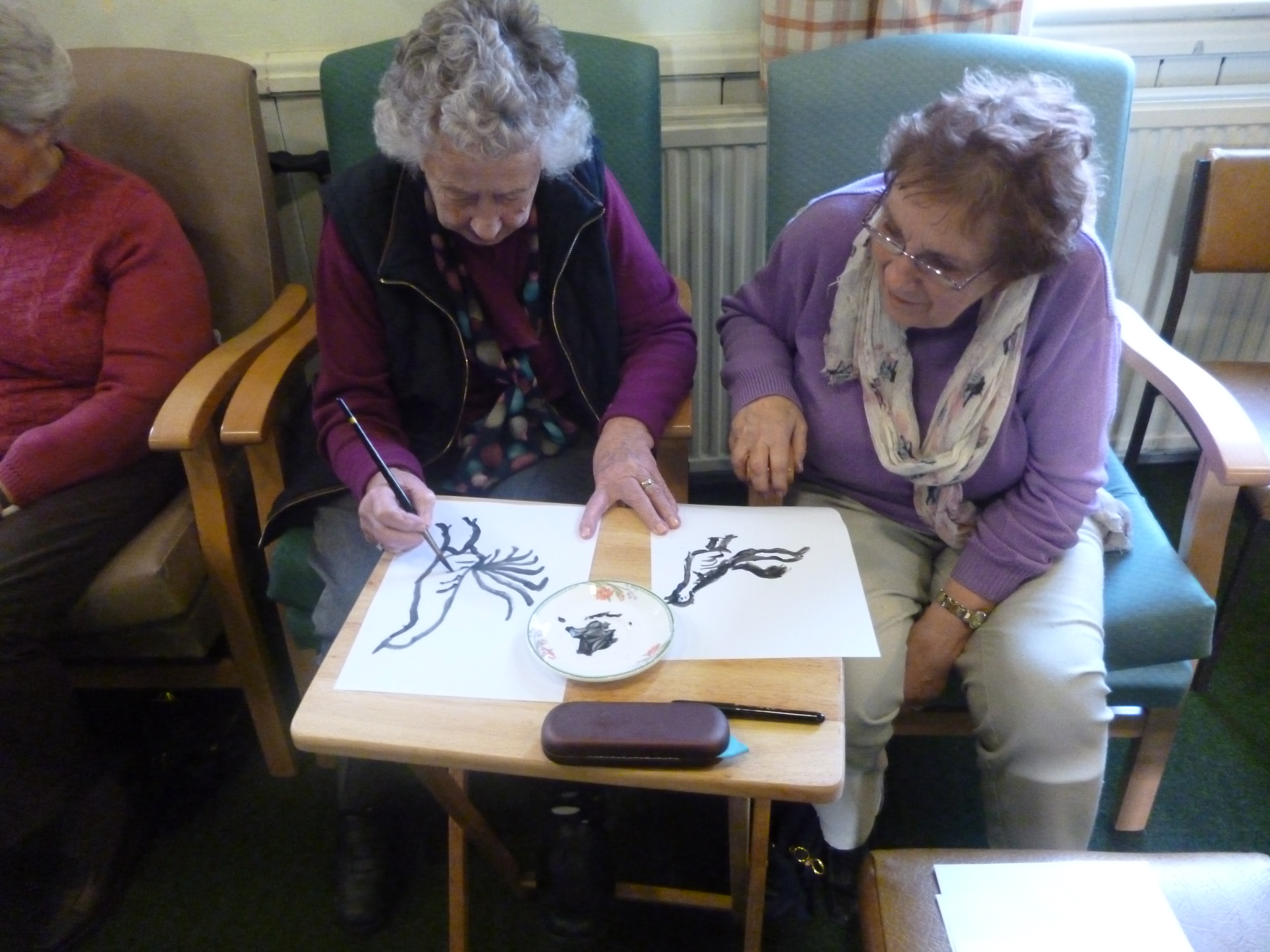 Kelsall members celebrated Japanese New Year with a talk from Cathy Peel about Japanese Culture had a go at painting the Rooster- 2017 is year of the Rooster.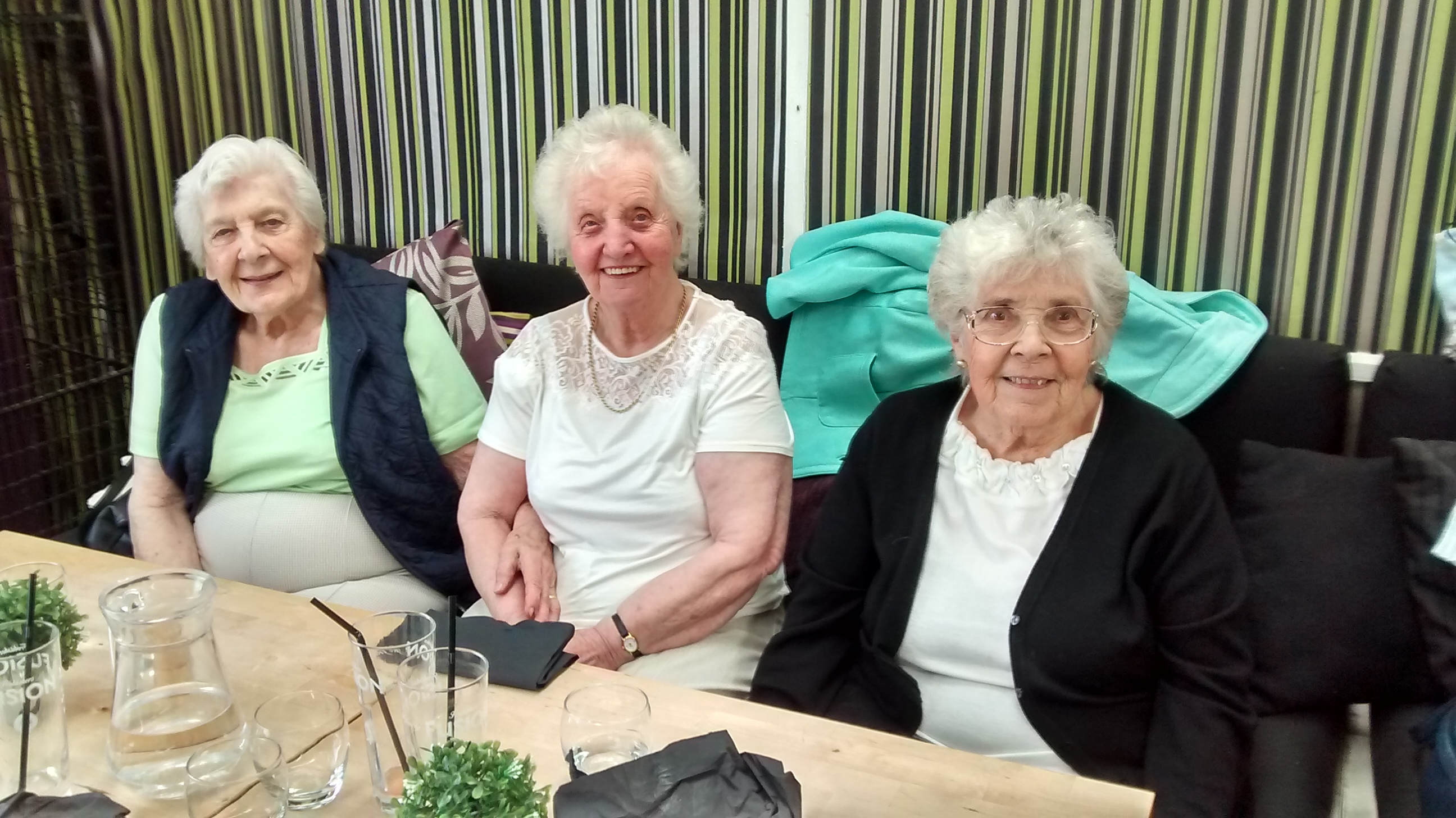 Some of the club members are seen here enjoying lunch out in July 2016.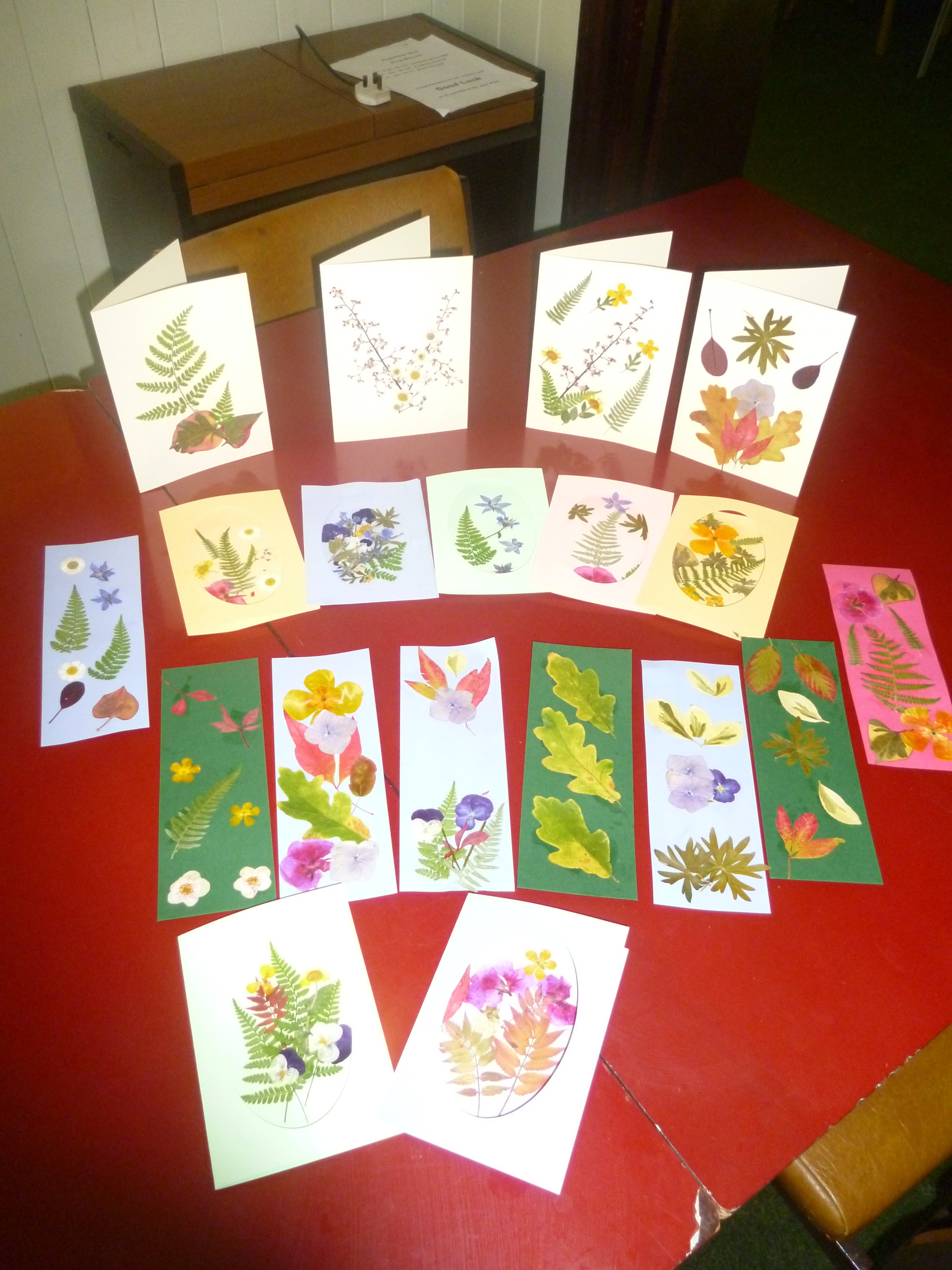 These excellent pressed flower cards were created during a craft day in October – a handy microwave flower press was used.
If you would like to know more, or would like to become a volunteer, please give Zoe a call.
Zoe Blocksidge, Organiser · Tel: 07562 619 275 zoe.blocksidge@opalservices.org.uk