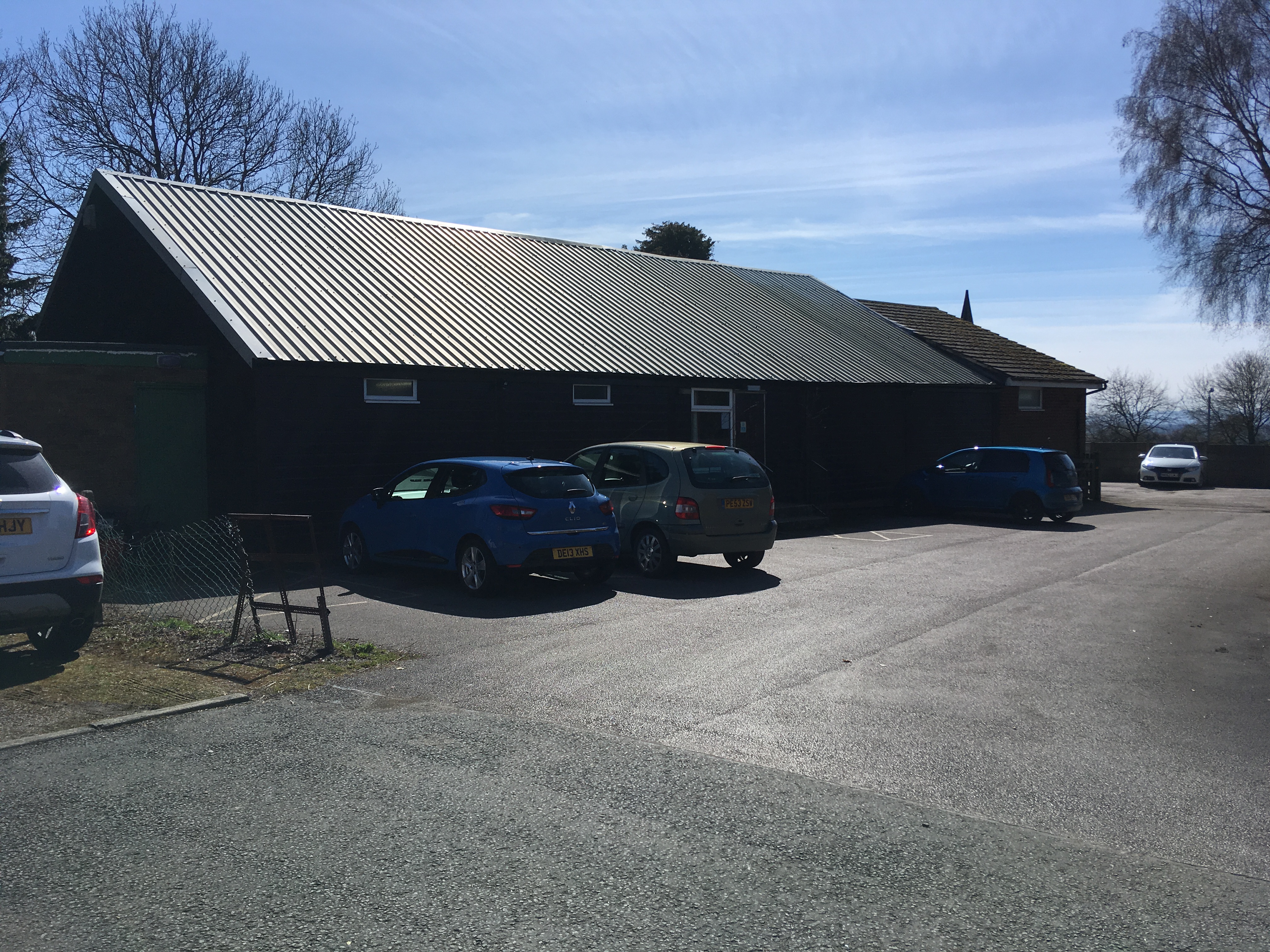 Helsby OPAL club meets every Thursday from 10 am to 3 pm at Alvanley Village Hall, Church Way, Alvanley, WA6 9BZ.
The club caters for men and women from Helsby and the surrounding areas who welcome a chance to get out of their own surroundings and spend time with other people, making new friends, enjoying a varied programme of activities and sharing a hot, two course lunch that is cooked on the premises.
Members can be picked up and taken home by one of our volunteer drivers or by the Dial-a-Ride bus service, or they can make their own arrangements.
Volunteers spend their time in a variety of ways helping members, both at club and when we go out for visits or trips. Some cook and serve the meals, others plan and organise the activities with active support from the members, all enjoy the fun, friendship and family atmosphere.
*If you are interested in visiting this Club, please can you make an appointment with the Club's Organiser to arrange a suitable day and time. Contact Zoe Blocksidge, Organiser – Tel: 07562 619 275 zoe.blocksidge@opalservices.org.uk
The club could not run without the help of dedicated volunteers who come to help on a regular basis, usually fortnightly or monthly for all or part of the day – whatever suits their own lifestyle.
It closes for two weeks for Christmas and New Year holidays.
Helsby OPAL Club celebrates its 21st Birthday and Easter 2019

A lovely buffet was laid on by the Ellesmere Port Lions and Nick Smith Caterer. Thanks to all involved.
Heslby OPAL Club members summer holiday!

The sun's out and we are having fun!

Members enjoy a holiday lunch of fish and chips.
Jack the Llama visits Helsby OPAL Club in November 2018

Helsby Club members enjoy meeting Jack.
Dorothy York Modelling a hat she made to celebrate St Patrick's Day. Members also made pots of gold.

A St Patrick's Day pot of Gold.

Helsby OPAL Club moves to new premises at Alvanley Village Hall in 2018
If you, or someone you know, wishes to find out more, please contact Zoe for details of how you can get to become a member or a volunteer. Zoe Blocksidge, Organiser – Tel: 07562 619 275 zoe.blocksidge@opalservices.org.uk