New Horizons is  a free service, initially covering the Frodsham area, for people (over 50) who are having difficulty for whatever reason and aren`t easily able to join in with community activities without a practical and individualised support service. Our aim is to provide one-to-one volunteer "buddies" who will help members to take up new hobbies and interests or reconnect with an old purs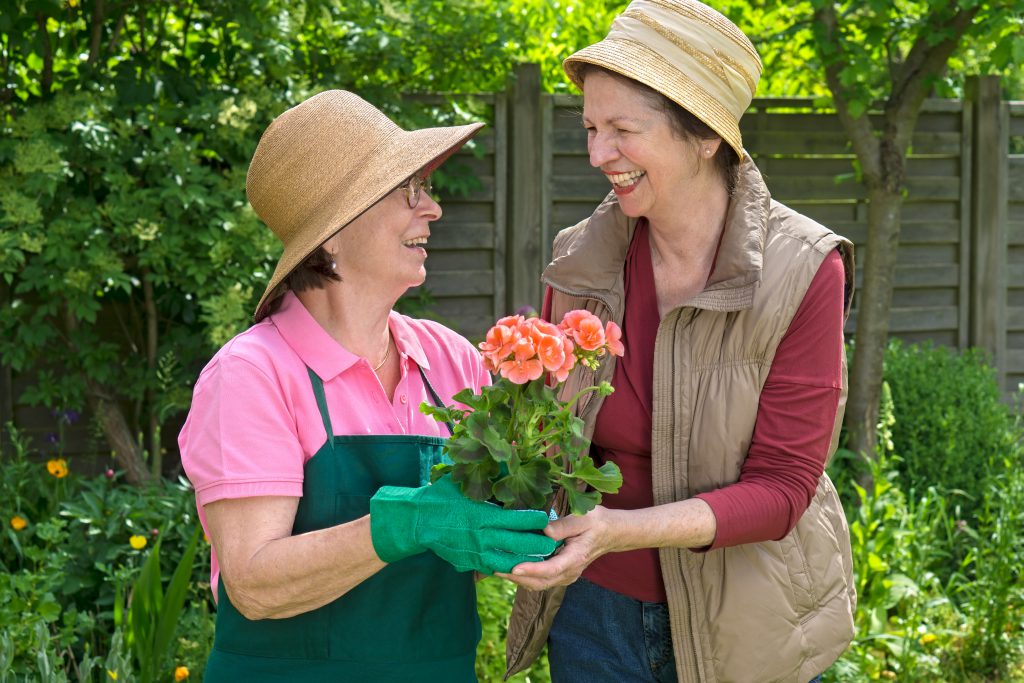 uit they've not been able to enjoy of late.
Attending new social activities can be a nerve-wracking experience at times, perhaps because of a lack of confidence or a difficulty in getting to places on their own. New Horizons provides support to people in those situations thereby enabling people to make new social connections and to participate and contribute to their community once again.
For more information, or if you know someone who could benefit from this service, or you would like to become a volunteer, please contact Julie Ennis on 07512 632 515 or julie.ennis@opalservices.org.uk.

Brightlife is a partnership led by Age UK Cheshire.
Brightlife has been awarded £5m as part of the Big Lottery's Fulfilling Lives, Ageing Better fund, which has given a total of £82m to 14 areas throughout England in order to improve the lives of older people.
Helping to reduce social isolation in Cheshire West and Cheshire.